Muskoka Cabins
Modern, state-of-the-art rental cabins in a rustic setting on over 200 acres of mixed forests and granite rocks, featuring spring-fed lakes and streams...
Welcome to the true Canadian Wilderness.
Leave the road, take the trails.
-Pythagoras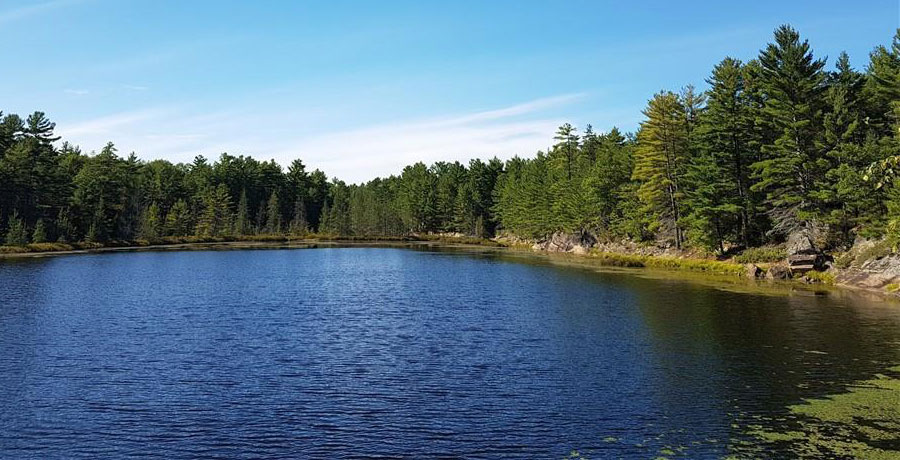 Your secluded cabin on one of our private lakes, away from it all.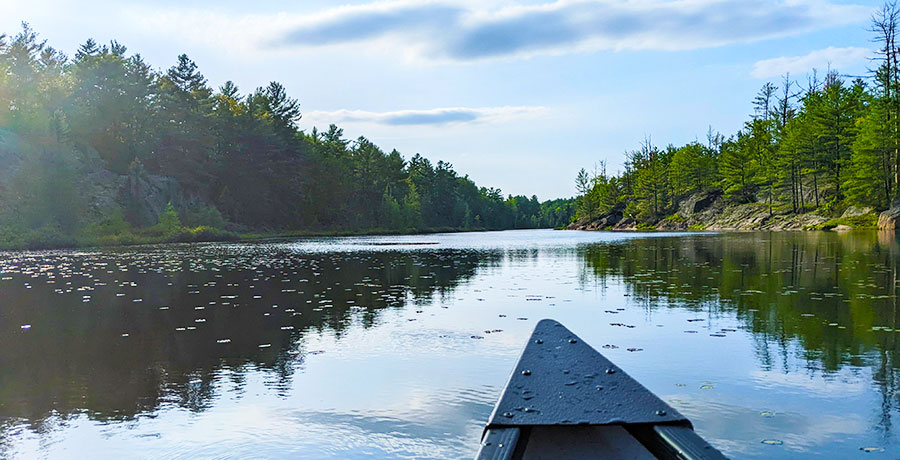 A one-of-a-kind outdoor experience for swimming, canoeing, kayaking...or simply enjoying a book.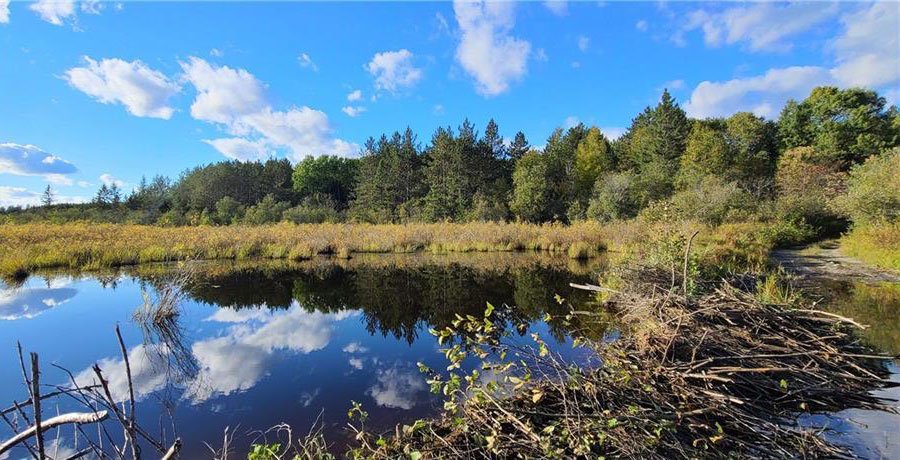 Bordered by protected lands for a combined total of almost 600 acres of pristine wilderness to explore.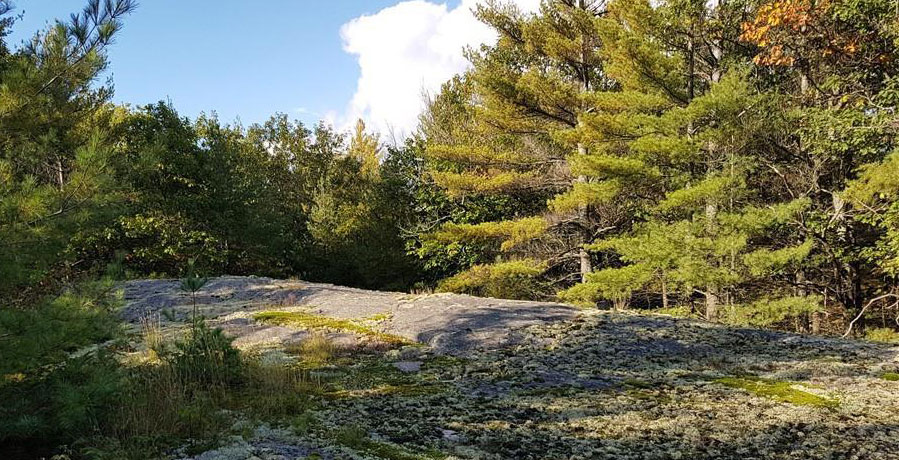 A nature lovers dream, from hiking, trail riding...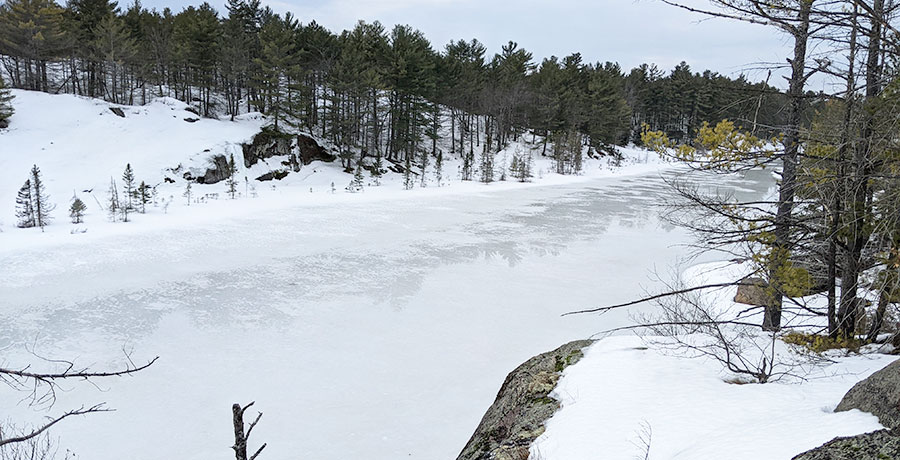 To snowshoeing and cross-country skiing.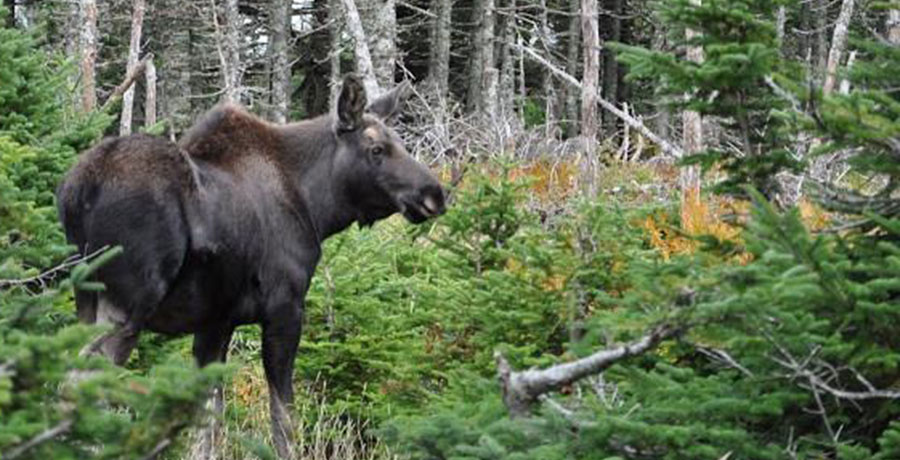 Wildlife tracking, bird watching, photography.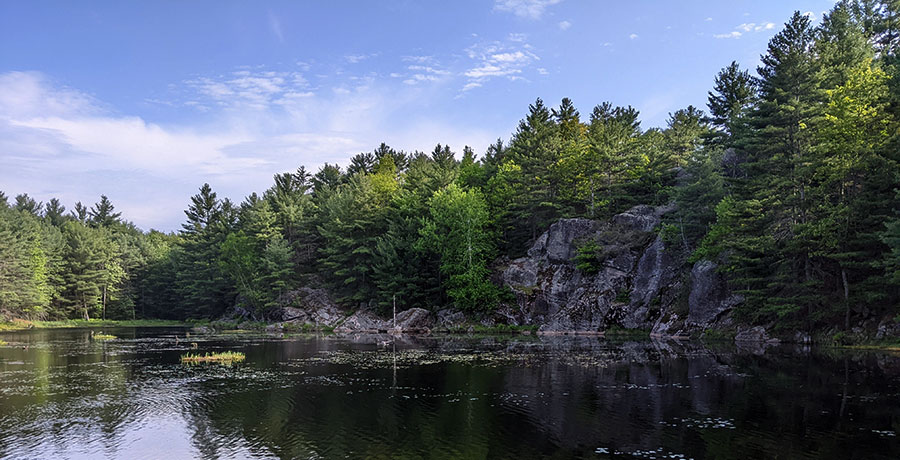 A place to be completely off-the-grid, in your own space.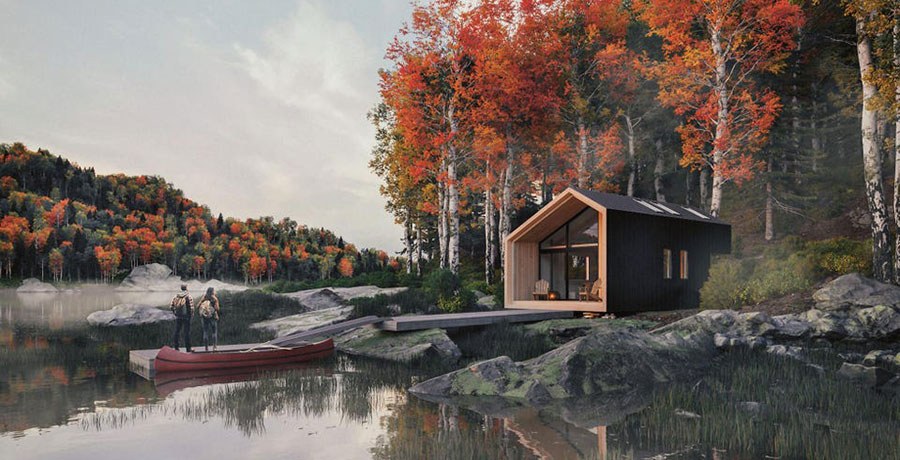 Experience nature like never before.
COMING SOON!
Marked by rugged rock formations, with the lakes and rivers carved into the shield in prehistoric times by retreating glaciers, its formations of granite and other volcanic rock were forged at least one billion years ago during the Precambrian era and are among the oldest on Earth.
The Muskoka region has been ranked #1 for best trips by National Geographic. Featuring spring-fed lakes with exceptionally high water quality, overall considered better than most bottled water.