In Muskoka

The Lakeland Region
The size of a small European country, the District of Muskoka occupies an area of 6,475 kilometres and has over 1,600 lakes. Known for its natural splendour with rugged landscapes and stunning lakes, there's a timelessness to Muskoka. Ranked high on the list of best places to visit in Canada by the likes of National Geographic, Travel + Leisure and Reader's Digest...
All just a 2-hour drive from Toronto, ON.
The Views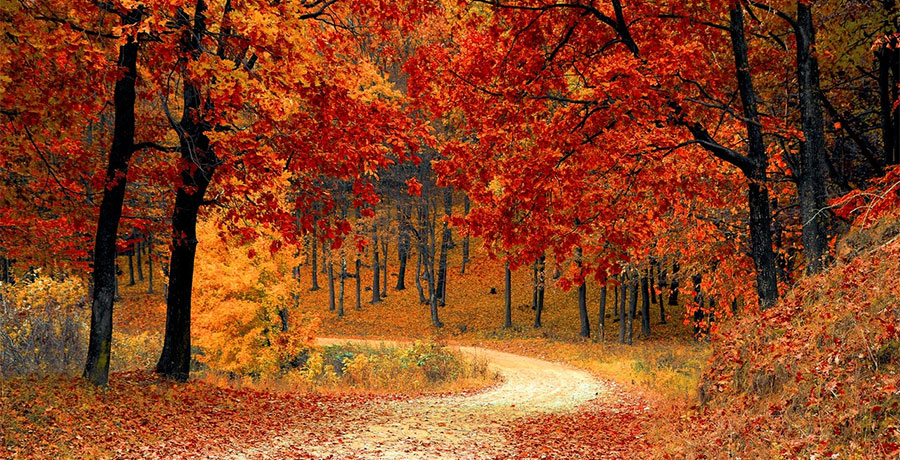 There are spectacular views to be had throughout Muskoka, especially in the fall when the leaves are almost every imaginable colour. Some of the best public viewing spots are Lions Lookout overlooking Fairy Lake and the Dorset Scenic Lookout Tower. Or simply step out your front door and take a stroll through our grounds.
The Wildlife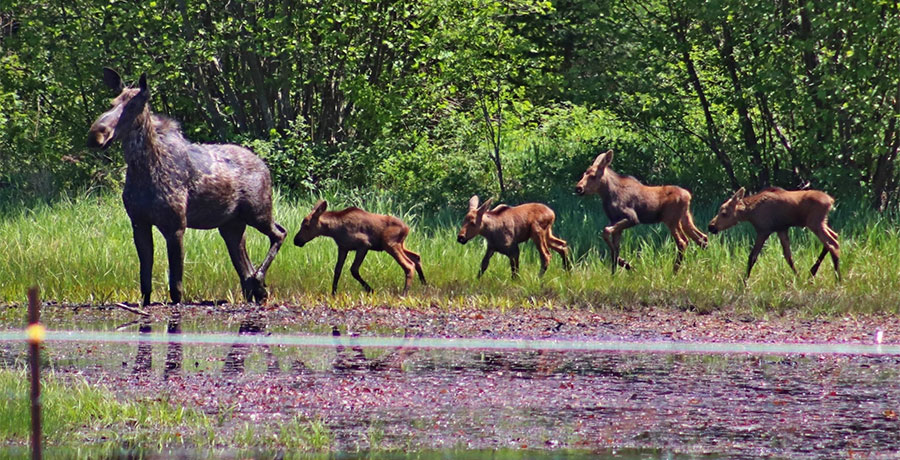 Muskoka is home to more than 250 species of birds, nearly 50 kinds of mammals, 25 types of reptiles and amphibians and dozens of species of fish. Moose, black bears, white-tailed deer, blue herons and loons are all common sights throughout the region.
The Cottages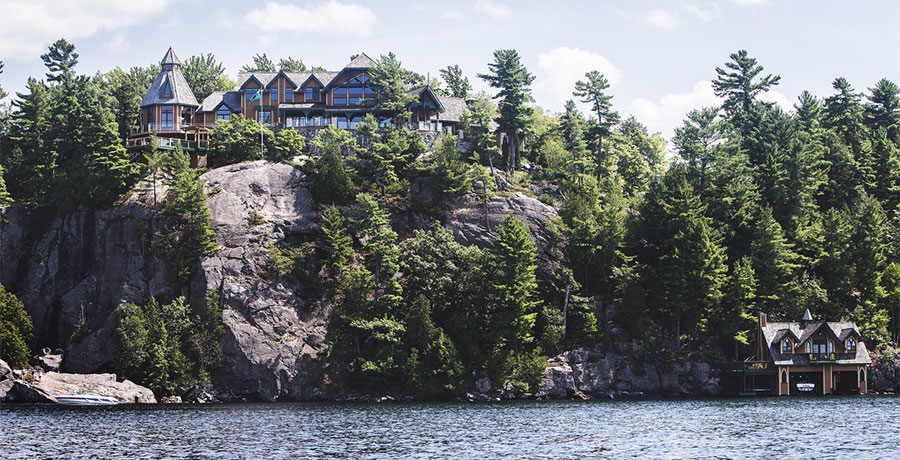 Called Malibu of the North by The New York Times, Canada's Hamptons by Bloomberg, and a well-known summer getaway for Hollywood celebrities, Muskoka boasts some truly incredible cottage architecture. All conveniently located along the waterfront for optimal viewing.
The Tours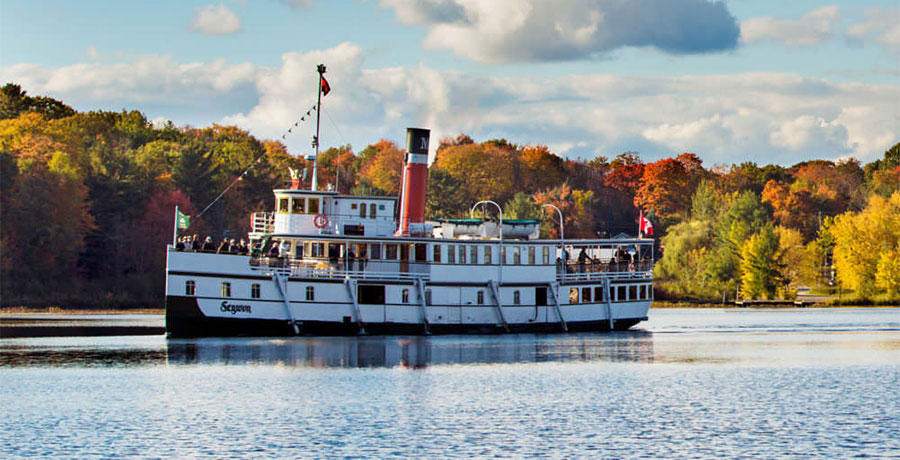 Muskoka's steamship heritage is older than Canada, where the first ship steamed Lake Muskoka in 1866. There is no better way to take in that heritage and enjoy the sights that make Muskoka. All Muskoka Steamship cruises sail Lake Muskoka and embark/disembark from the Muskoka Wharf.
The Sport
With simply too much on fishing and golfing in Muskoka to list here, click an image to read more...
The Arts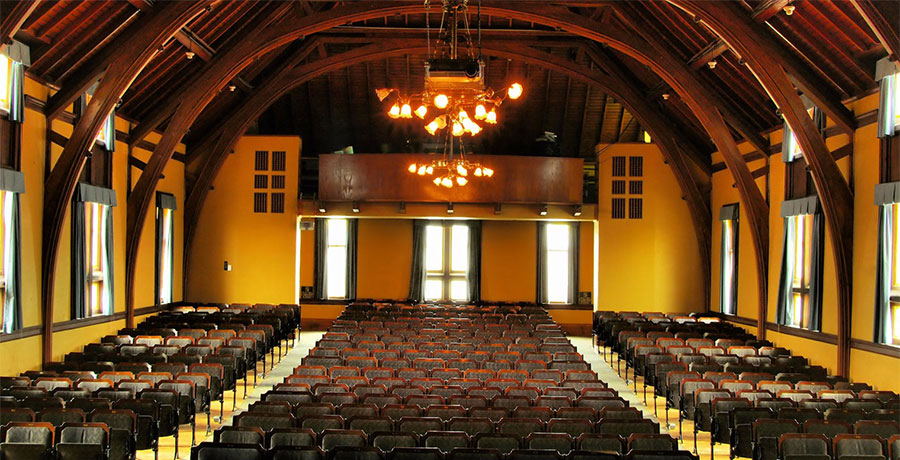 Home to the Huntsville Theatre Company and the Gravenhurst Opera House, there's always oppurtunity to take in a quality production or visit the many galleries and art studios throughout the region.
The Events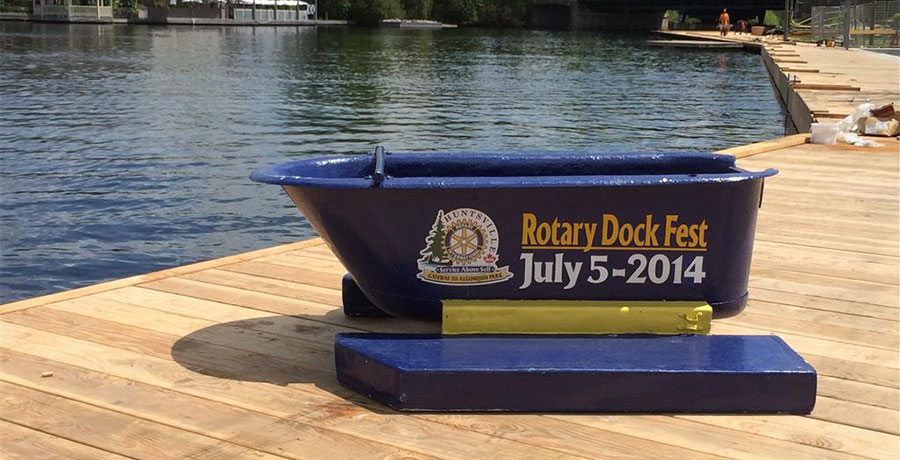 There is never a lack of things to see and do in Muskoka - from festivals and events celebrating everything from art and music to good food, including the Rotary DockFest with the unusual sporting event of racing through obstacles on the Muskoka River in motorized bathtubs!
The Heritage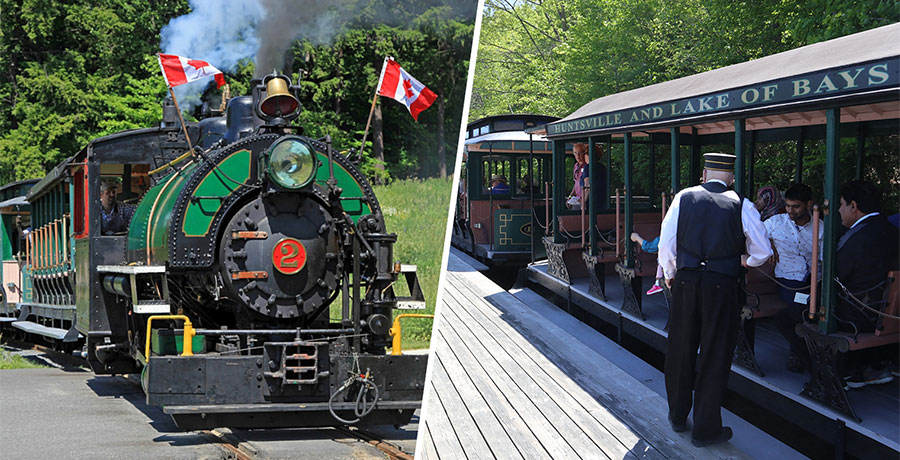 Muskoka Heritage Place lets you travel back in time where you'll find the Muskoka Museum, the Muskoka Pioneer Village and the Portage Flyer - an incredibly fun steam train that takes you on a scenic trip along the Muskoka River.
The Parks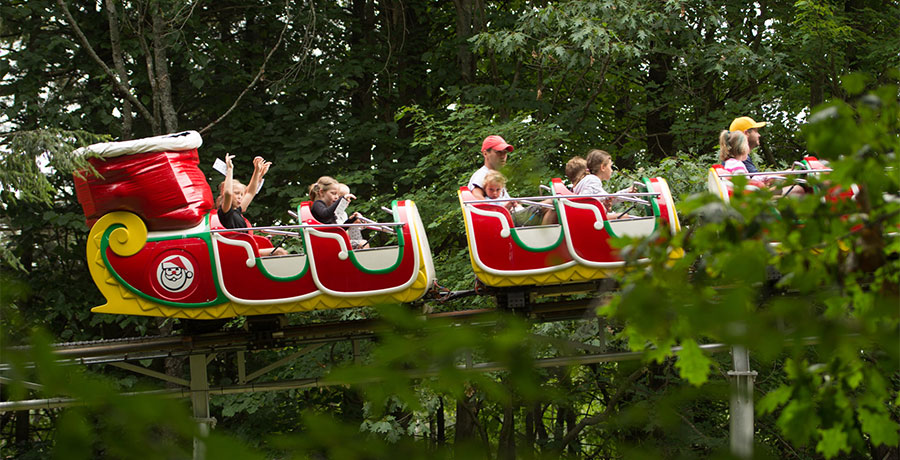 Santa's summer vacation spot. Santa's Village is a seasonal Christmas-themed amusement park with a petting zoo, splash pad, zip lines, rides and of course visits with Santa.
The Craft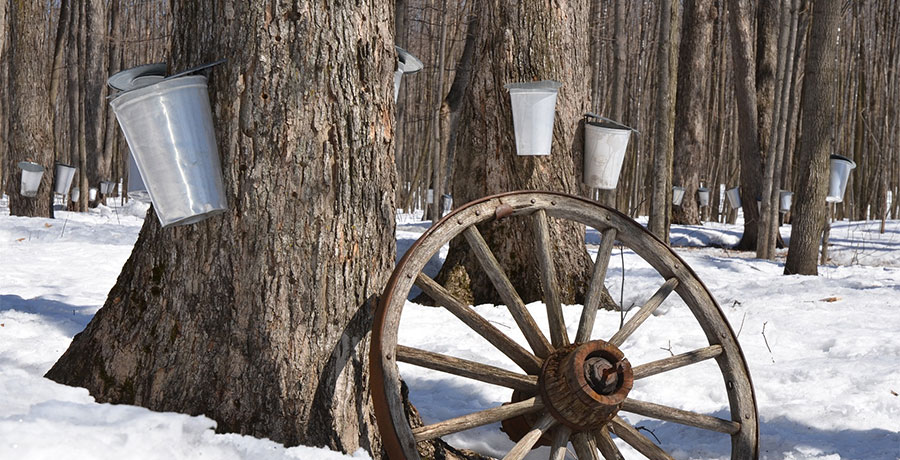 A long-standing tradition in Muskoka, from mid-March to mid-April maple syrup takes centre stage. With the area's maple farms offering tours to see how Canada's favourite sweet treat is produced, including restaurants that get in on the act with maple-themed dishes and local breweries with their maple-flavoured offerings.
Too Much?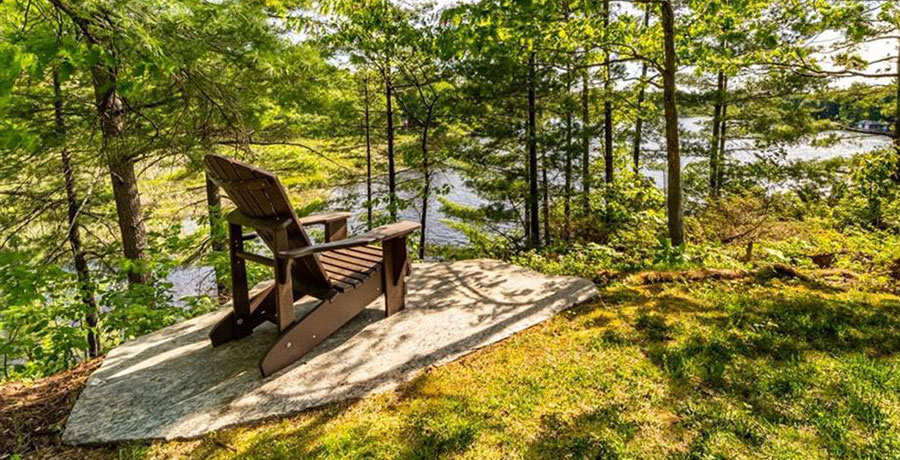 Not to worry, we're all about downtime. Your cabin rental at Silver Lakes includes almost 600 acres of secluded space with private lakes, surrounded only by nature and providing all the ingredients you need to truly get away and be in your own space.

However, should you feel a need to briefly connect with the rest of society and enjoy the best of both worlds, the options are a short drive away. You choose.