Muskoka Fishing

Premier Fishing in Ontario
Whether your preference is lake or river fishing – even ice fishing or fly-fishing – you'll find nothing but great angling experiences in one of Ontario's most expansive Lakeland regions.
Home to some of the greatest freshwater fishing.
Lake Muskoka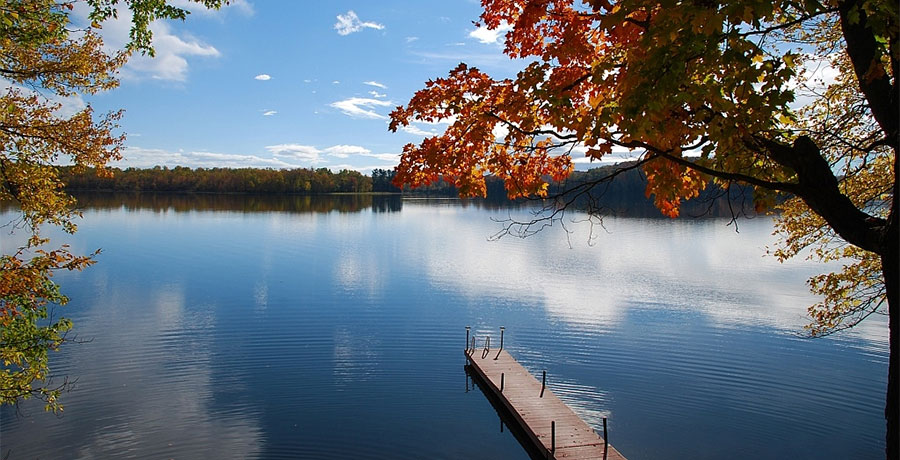 With over 120 square kilometres of deep lake waters, Lake Muskoka is a prime location for recreational fishing. Northern pike can be found in the lake's shallow areas, and walleye in pockets of deep water in the shallow, flat areas of the lake.
largemouth bass
smallmouth bass
northern pike
lake trout
walleye
sunfish
Lake Rosseau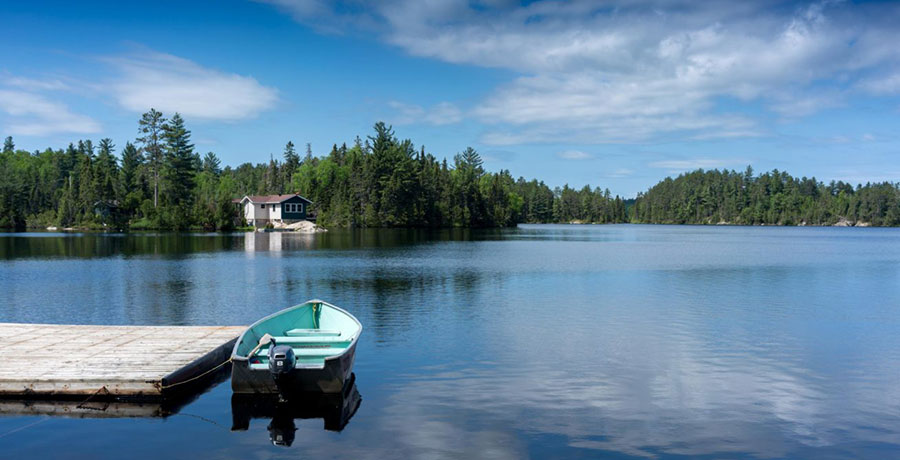 One of the most popular of the Muskoka recreational lakes, Lake Rosseau is a great fishing spot for lake trout, northern pike, muskellunge, smallmouth and largemouth bass and sunfish, with northern pike being abundant in the spring.
largemouth bass
smallmouth bass
northern pike
lake trout
muskellunge
sunfish
Lake Joseph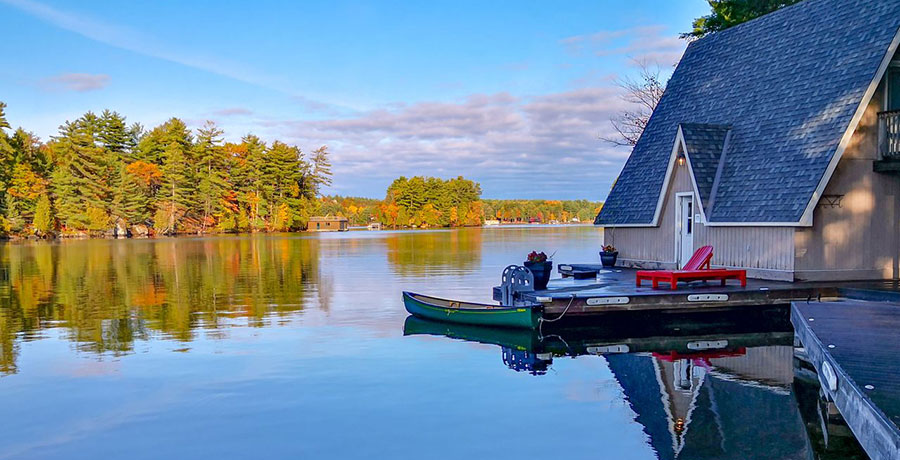 With over 68 square kilometres of pristine lake water, Lake Joseph has an abundance of lake trout, smallmouth bass and northern pike. A very popular lake for ice fishing.
smallmouth bass
northern pike
lake trout
Fly Fishing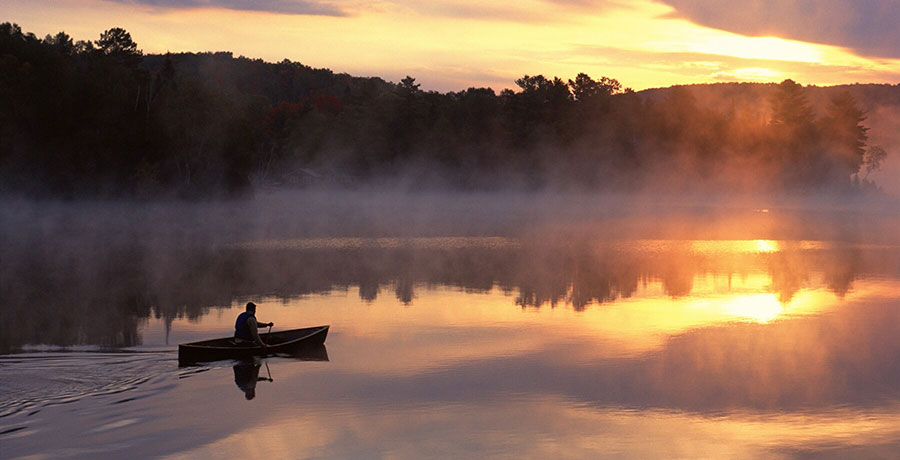 Many of Muskoka's lakes harbour good populations of smallmouth and largemouth bass, making it an excellent destination for fly fishing.
largemouth bass
smallmouth bass
Ice Fishing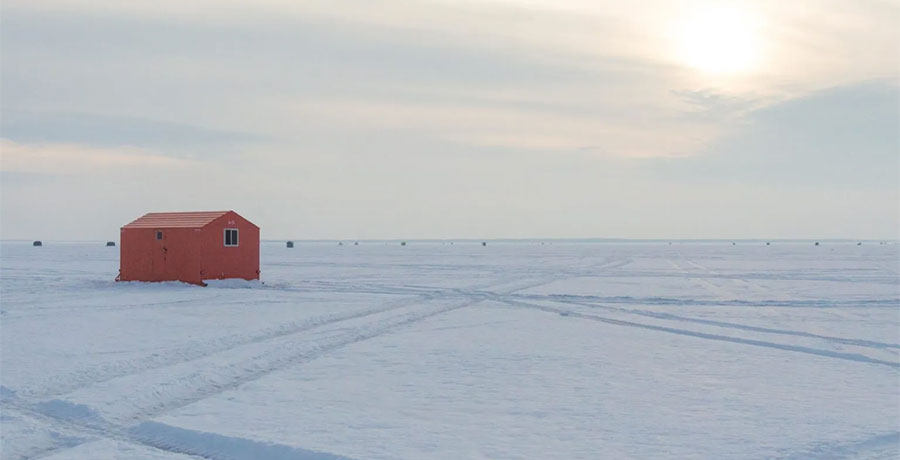 A true Muskoka experience and with hundreds of lakes and rivers across the region - it has become a top destination for ice fishing.